Quality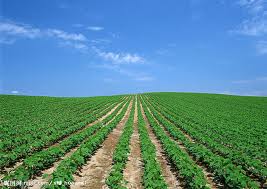 At seasons, food safety is an ongoing commitment. The supply chain is controlled in every process and managed by highly qualified professionals. Through the quality control system, suppliers and distributors meet strict food safety and security standards. Ongoing compliance with strict standards is verified and documented. All the suppliers are inspected by approved third-party auditors.
Services
Provide high quality product with utmost integrity!
Supply 100 % natural ingredients and no preservatives products.
Most efficiency logistics system for distribution.